own your time, do what you want, live! 
Empowering women to own their time, confidently do what they want, and stylishly live their lives. If you found your way here, you might be into that too. Welcome to the team.
suger coat it is a place where you can be inspired to create a life you love. A lifestyle blog with, emphasis on life. I believe in living well, putting yourself first and doing something that lights you up every day. Start that business, blog or side hustle, buy back your time and start spending more time doing things you love with the people that are important to you. If you're not sure what your ideal looks like right now. No problem. Stick with us, and you'll decide what you want from life and be on the road to getting it sooner than you think.
latest on the blog
take a closer look at the newest blog posts
I started the hunt for a plus-size jacket because Vanessa, who reads this blog, asked if I'd spotted anything on my travels. And I had, but none that suited her needs or that she hadn't already seen and put aside. So, on Facebook, I reached out to you guys, and you...
let's get you started, shall we?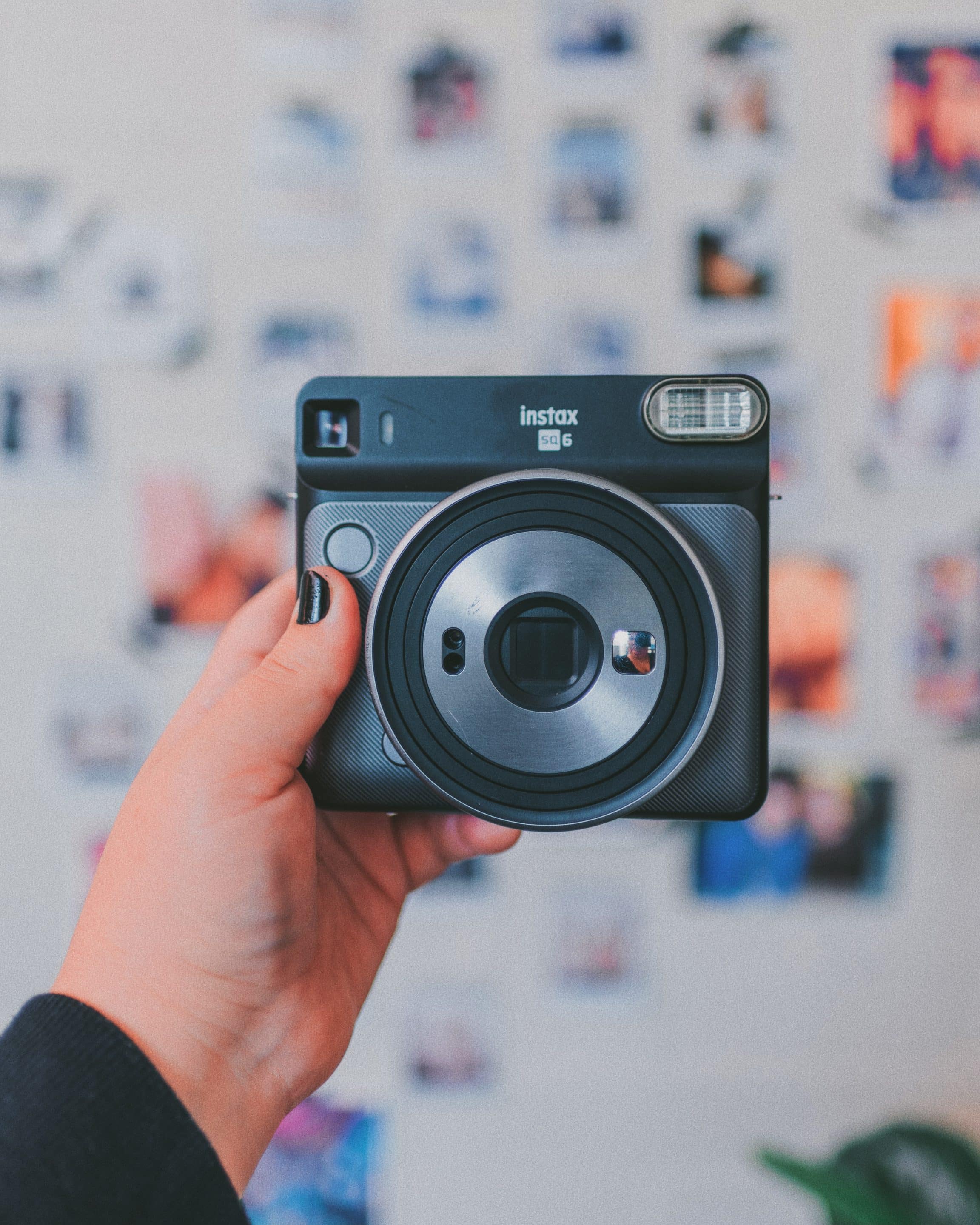 A big part of what we do here is build up your confidence so you can tackle whatever life throws at you, demand more and get it. If that sounds up your ally, make sure you check out the confident you archives; they're full of gold from over a decade of blogging.
you want to get a life, right?
Buy back your freedom with a business, side hustle or blog of your own. I've got a ton of posts about my journey and how I've been able to quit my job and work for myself from home successfully.
Amazing! You've come to the right place. I've been blogging my outfits since 2015'ish, so the archives are full of great (and not so great) choices for you to replicate in your wardrobe.
When I say 'create a life' I mean take your life and everything that is part of it and make it look how you want it to look in all areas. Look at your relationships, finances, career and how you are with yourself; what doesn't look the way you want it to? When you imagine your dream life or your ideal day, how does it look? If you can see it's time to get to work. And if you can't, well that just means it's time to let yourself dream a little. The good news is whichever of those options you are in now, you've come to the right place. 
I'm Melissa Walker Horn, around here they call me Suger. I'm a photographer and business owner; a sneaker-wearing, wine-drinking o.g. blogger. I love a casual ootd, my family + the beach. I've got a thing for cheese, but there's no way you'll ever catch me eating apricot chicken. I'm here for the casual ootd and stripes, and I hate fussy, overly styled clothing and ruffles. 
My story is one of self-awareness and confidence, a gift I wish I could offer every woman and girl out there. When it comes to this blog, that's all I hope to deliver – to you, to your friend, daughter or a lady that you met on the street. And as far as I'm concerned, you have to keep showing up for people.