I mentioned on Instagram that I was breaking in some new Docs and didn't know if I could take it. This old girl is so far past wearing anything that makes her uncomfortable; heck, most days I refuse to wear a bra. And those who know know breaking in a new pair of Dr Martens is some next level feet (ankle, heel) pain you can endure. Read the comments on the Instagram post; it's not a "me thing". But the other thing we know is that once you wear them in, once the leather gives and you're through the worst, Docs are soft and wonderful, and you can live your life in them. So, you suffer. And you do it happily for the love of the Docs.
let's get you started, shall we?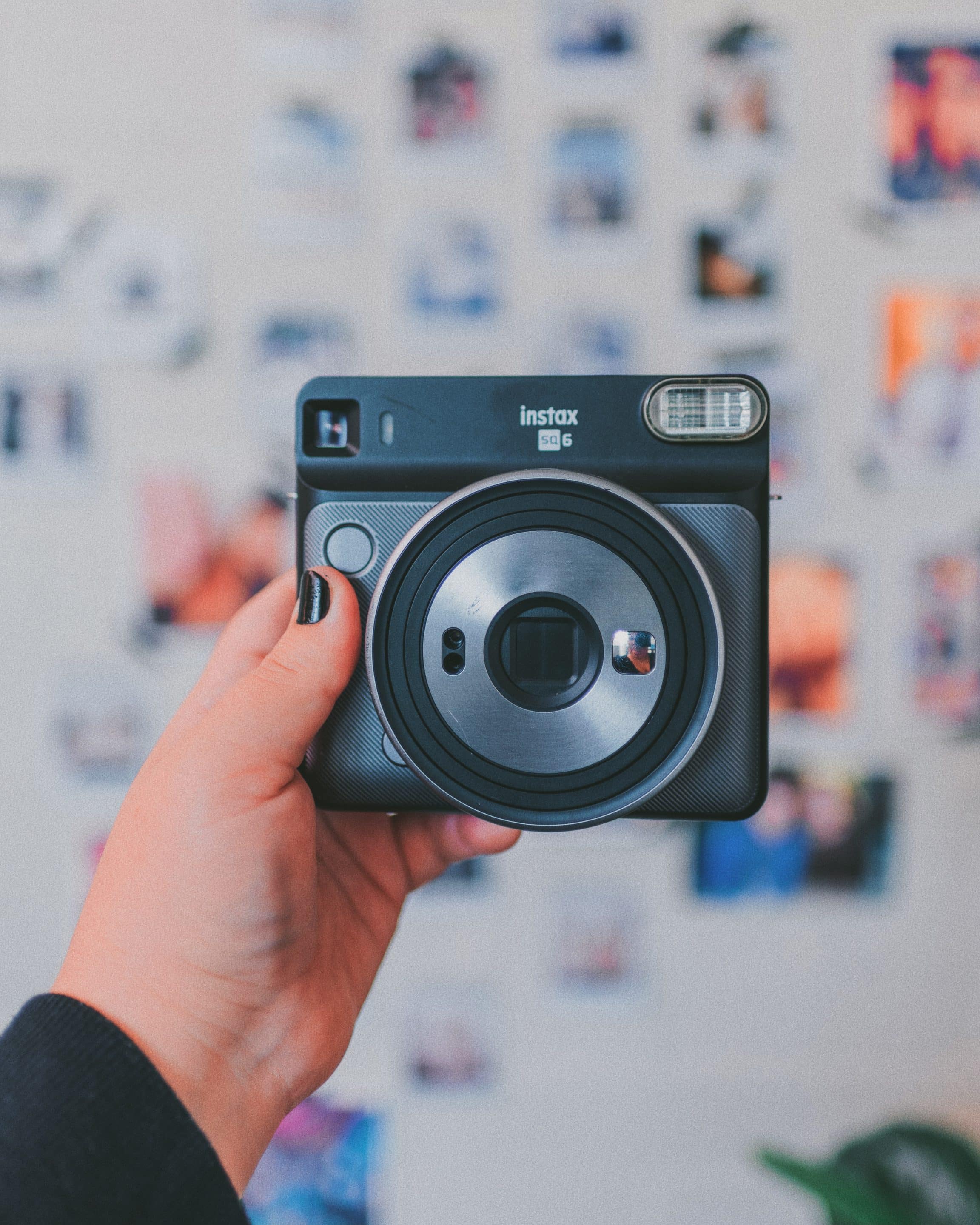 A big part of what we do here is build up your confidence so you can tackle whatever life throws at you, demand more and get it. If that sounds up your ally, make sure you check out the confident you archives; they're full of gold from over a decade of blogging.
you want to get a life, right?
Buy back your freedom with a business, side hustle or blog of your own. I've got a ton of posts about my journey and how I've been able to quit my job and work for myself from home successfully.
Amazing! You've come to the right place. I've been blogging my outfits since 2015'ish, so the archives are full of great (and not so great) choices for you to replicate in your wardrobe.